Ladies, feel free to post those swell recipes!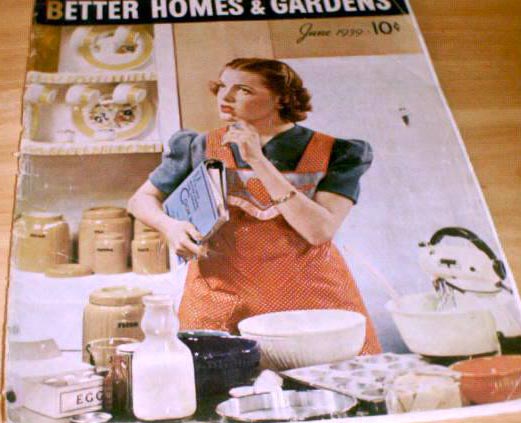 MEXICAN GREEN RICE Serves 4-6.
This sabroso rice is a perfect compliment to burritos, enchiladas, etc.
2 tablespoons olive oil
1 medium onion, finely chopped
3 cloves garlic, minced
1 cup uncooked rice, any variety of your choice
1 teaspoon ground cumin
1/2 teaspoon oregano
Juice of 1/2 lime
2 scallions, thinly sliced
1/4 chopped fresh cilantro or parsley, more to taste
Salt to taste
Heat the oil in a large saucepan. Add the onion and garlic and saute' over a medium heat until golden. Add the rice and over 2 cups of water for white rice and 2 1/2 to 3 cups for brown rice. Stir in the cumin and oregano and bring to a simmer, then simmer gently, cover until the water is absorbed, 20 minutes for white, 35 for brown. Stir in the lime juice then stir in the salt to taste and season with cilantro. Serve at once. Muy delicioso!
Submitted by Maria Montez.
Search Engines
AltaVista You know us as the Internet's original search engine.
Lycos One of the most visited hubs on the Internet reaching one out of every two web users.
Yahoo! With over half a million sites divided into more than 25,000 categories, Yahoo! is both browseable and searchable.
InfoSeek
Favorite Sites
Here's where we can chat with each other & exchange ideas.
Please keep all postings at a clean level as our children are welcome to participate. PPCA reserves the right to permanently ban anyone posting messages that we deem inappropriate.
Councilwoman Carol Alvarado

Greater Houston Preservation Alliance They have a process where we can become recognized as a historic neighborhood.
Jo Slaight
Visual artist and Pecan Park resident Jo Slaight's website.
Old House Web
A lively forum for lovers of old houses. Lots of great information.
City of Houston
Our city's website. Full of news and useful information.
Ciudad de Houston
La sita para nuestra ciudad en espanol. Lleno de noticias y informacion.
Greater East End District
An organization actively working to enhance East End living.